sports ground
Softball, boys' baseball, ground golf, etc.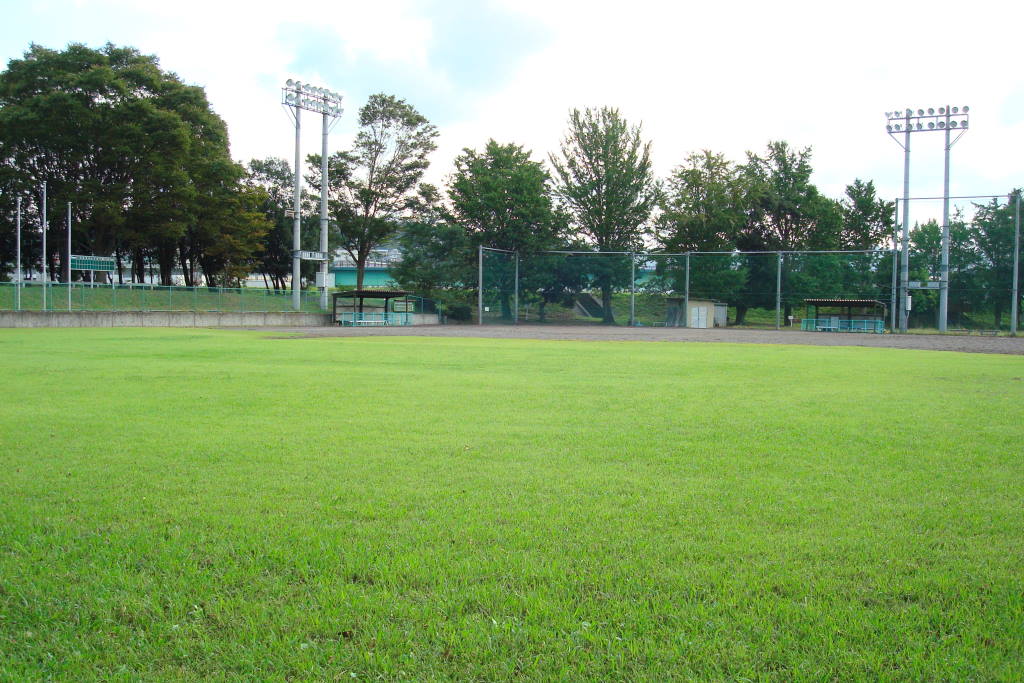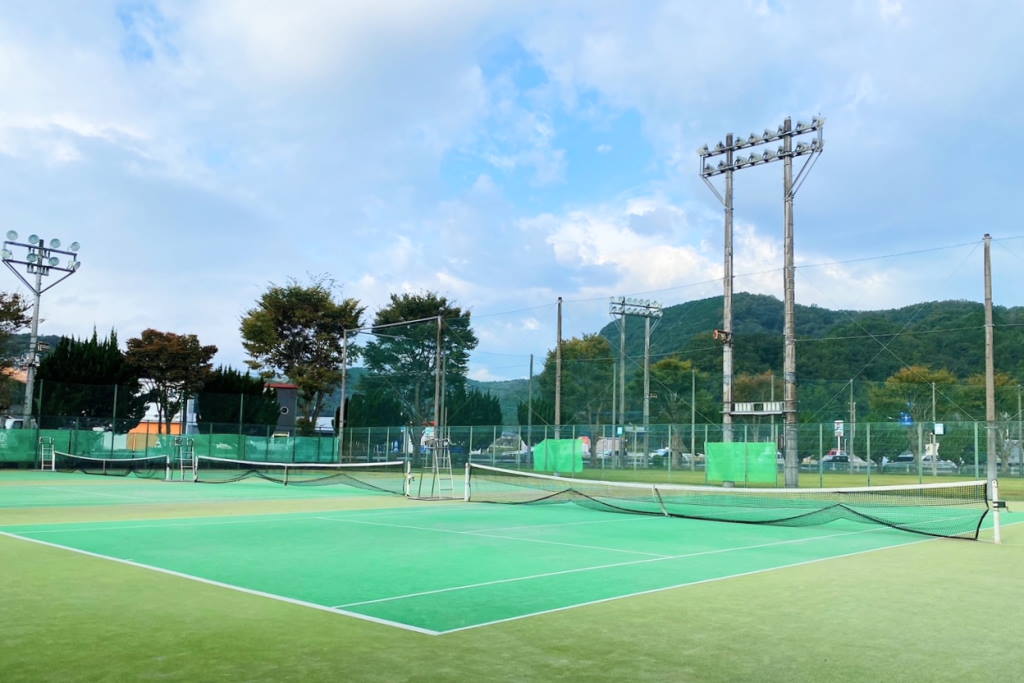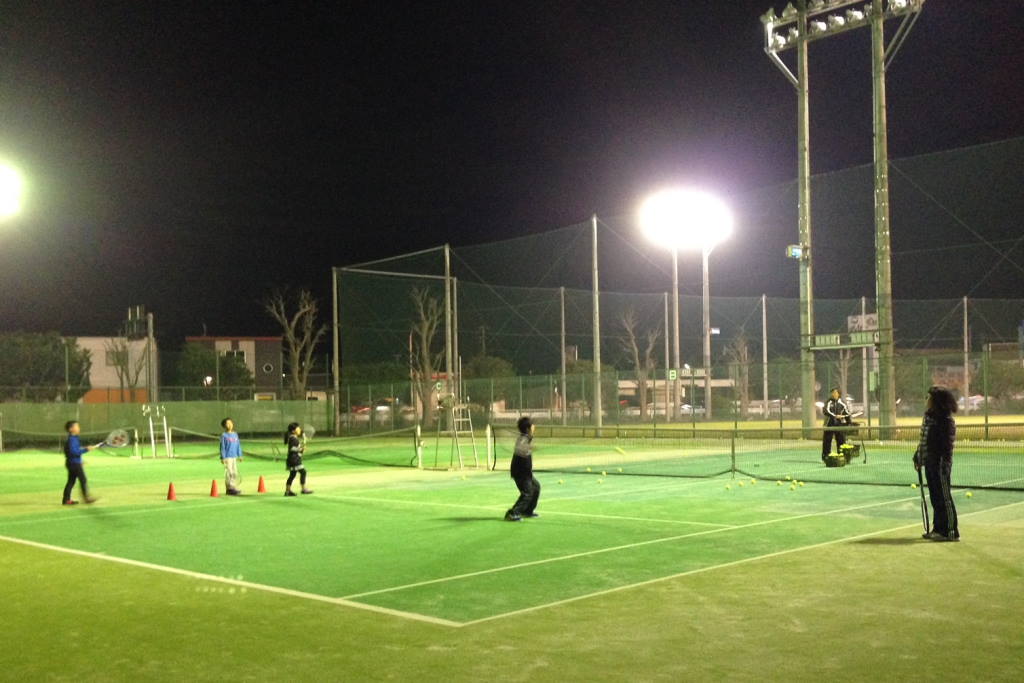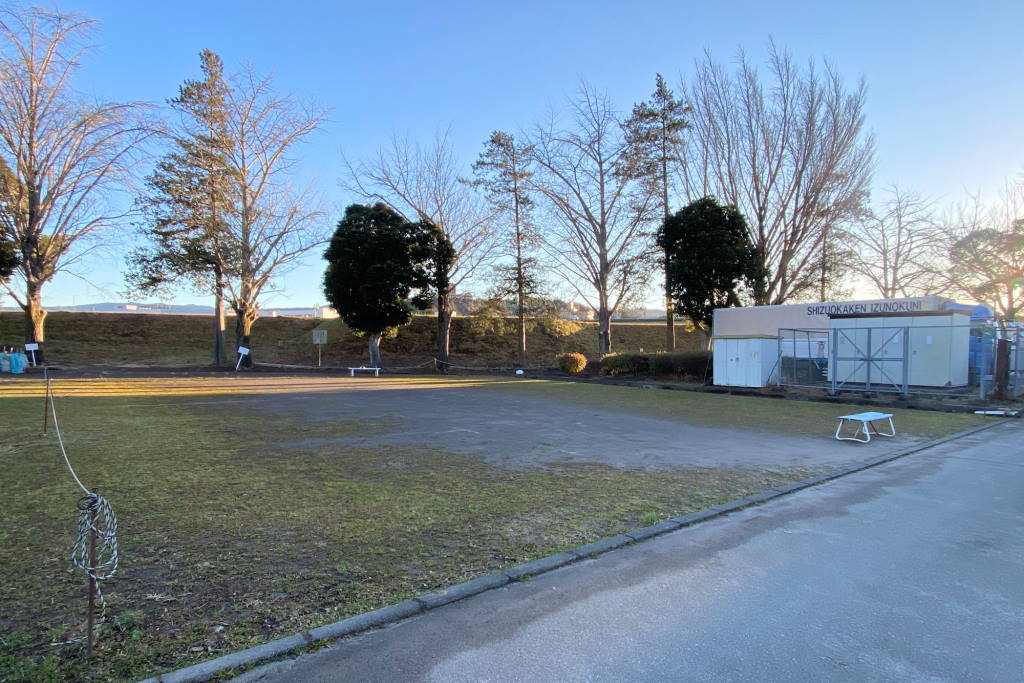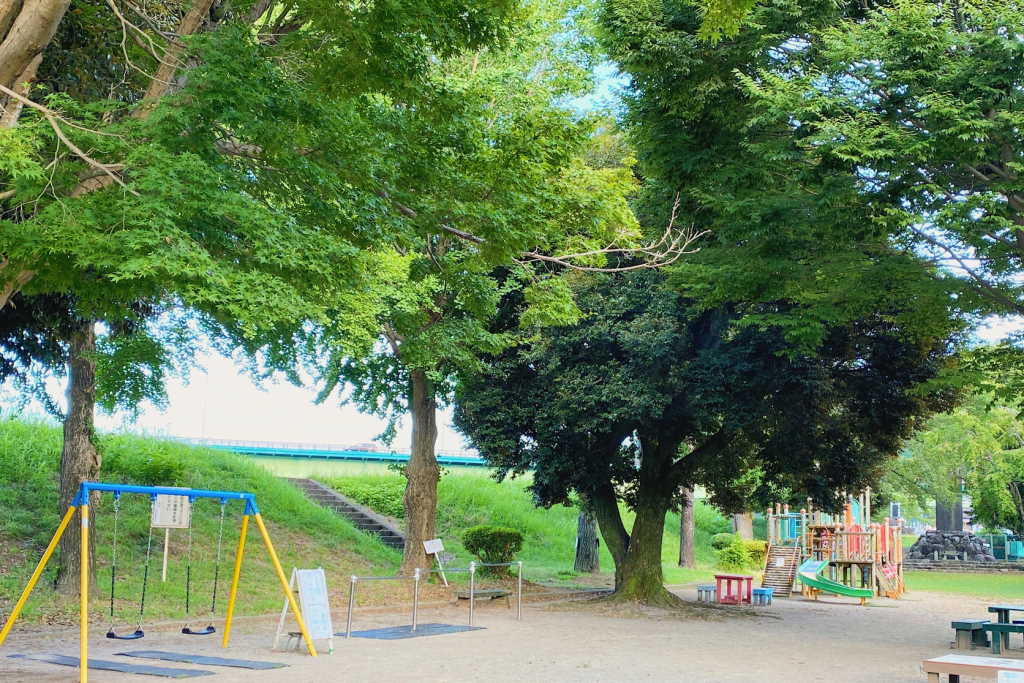 There is a large lawn space with fun playground equipment, so you can spend a relaxing time not only with your family but also with friends. Many families with small children enjoy every day in the warm sunlight of the trees, surrounded by the laughter of their children.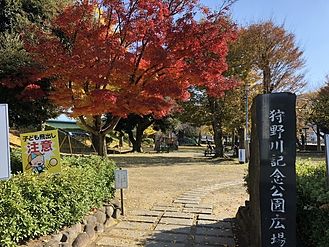 Entrance of the square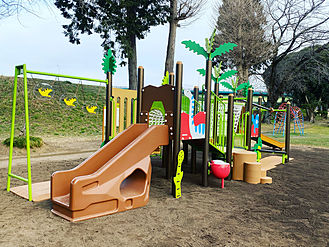 playground equipment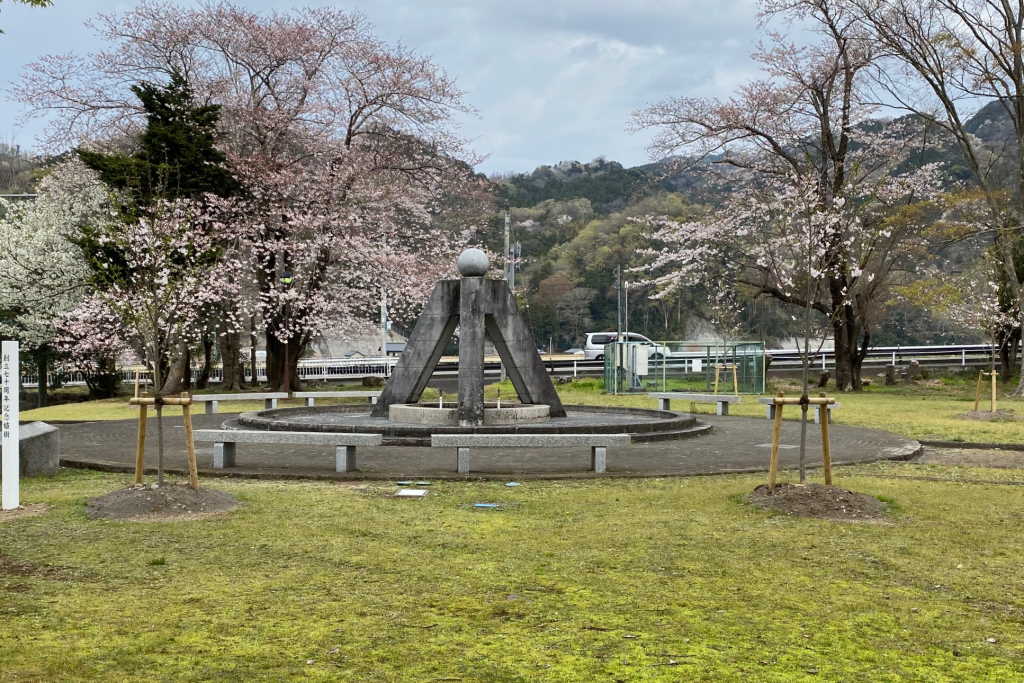 Shinsui Hiroba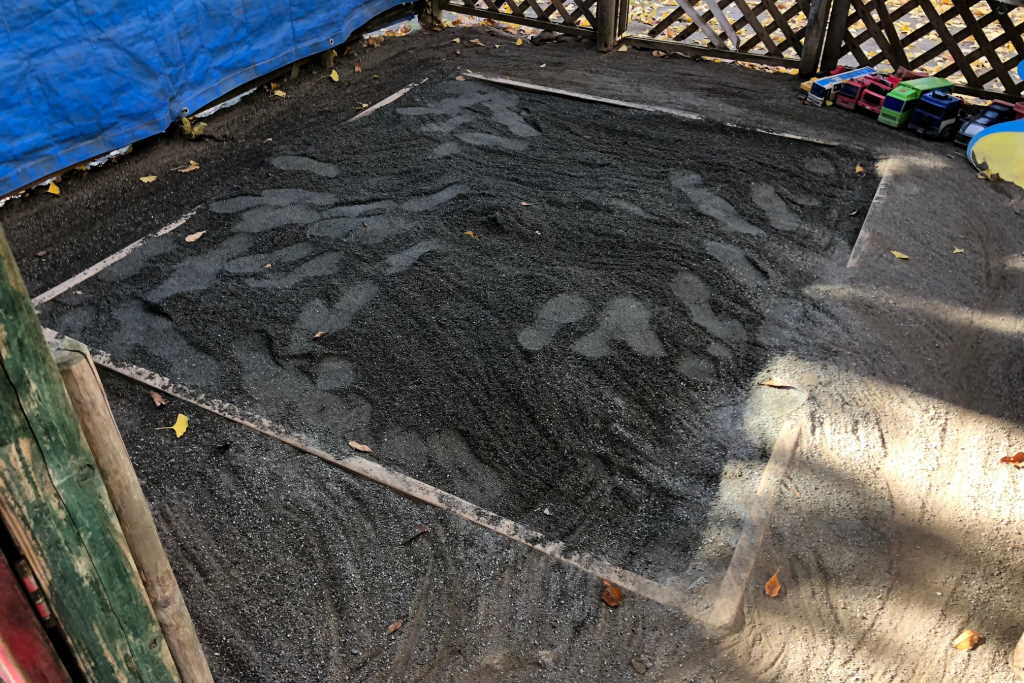 sandpit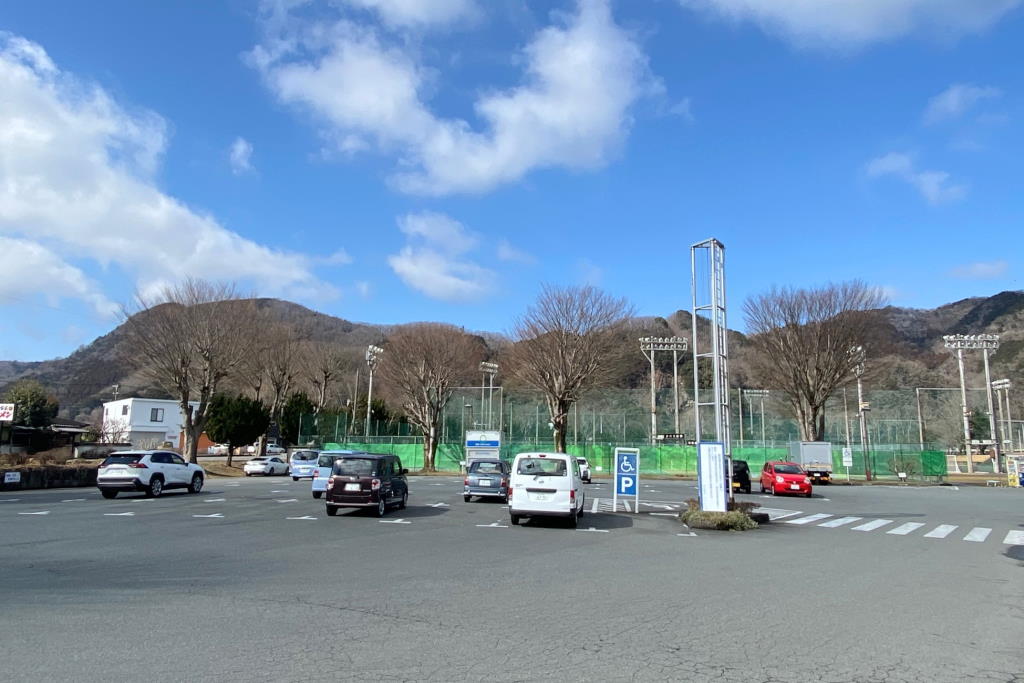 The spacious parking lot is an oasis for drivers. 60 ordinary cars 8 large vehicles can be parked.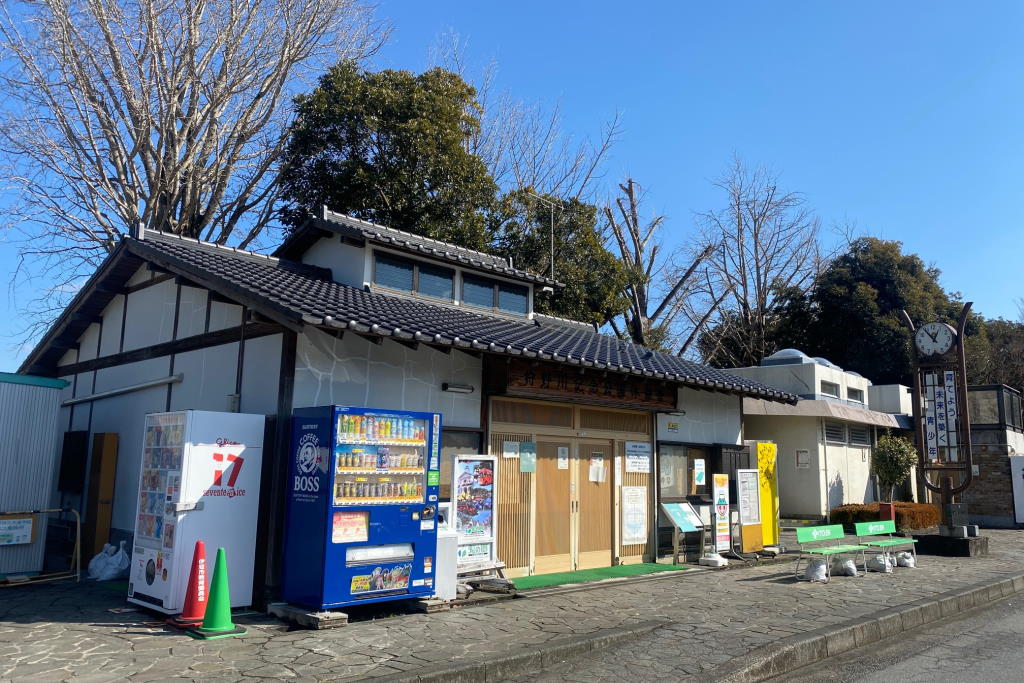 The management building is equipped with a tourist information center, a teahouse "Kanogawa soba", a rental bicycle, and a bicycle pit, and it is always crowded. We also exhibit materials related to the Kano River Typhoon, which is the roots of Kanogawa Memorial Park. The inside of the restaurant where fish in the sea and river of Izu such as seawater fish and medaka welcome is like a mini aquarium.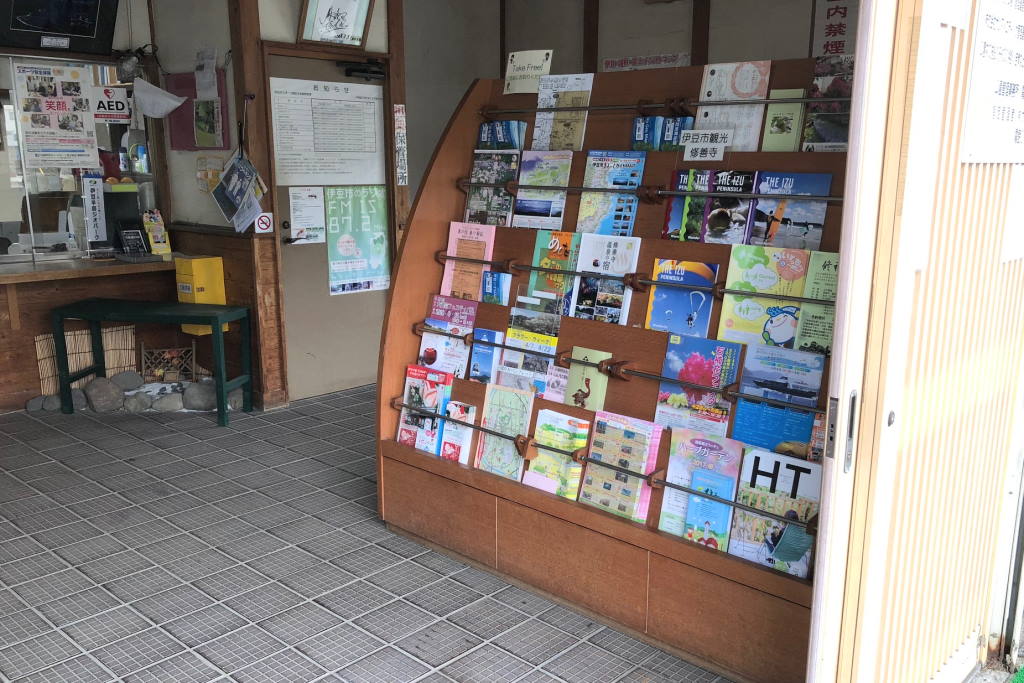 Tourist Information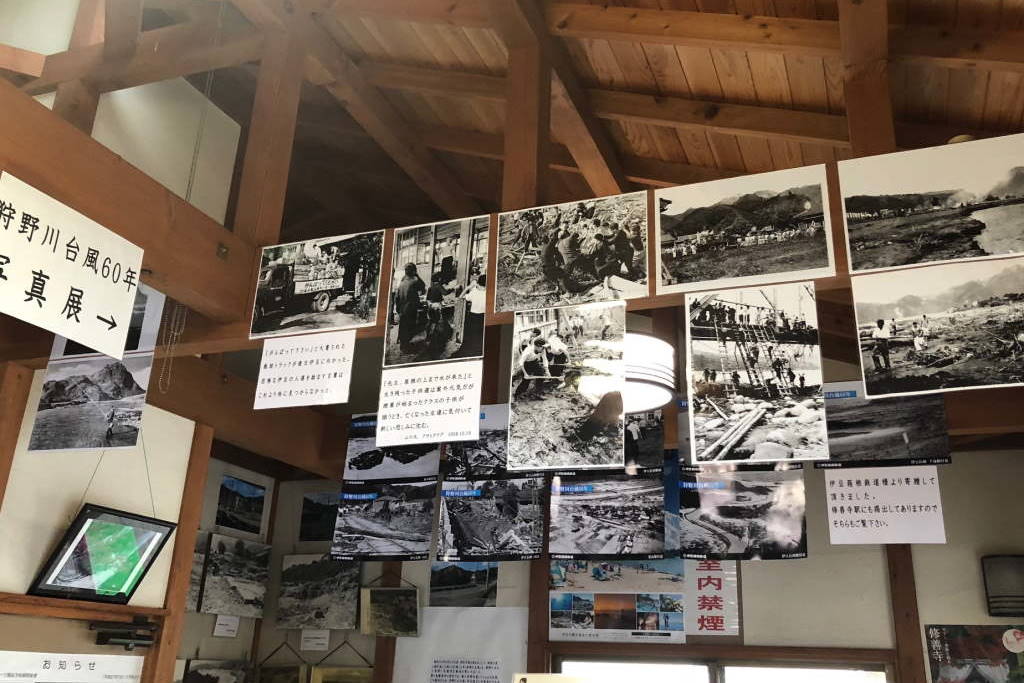 Kano River Typhoon Materials Exhibition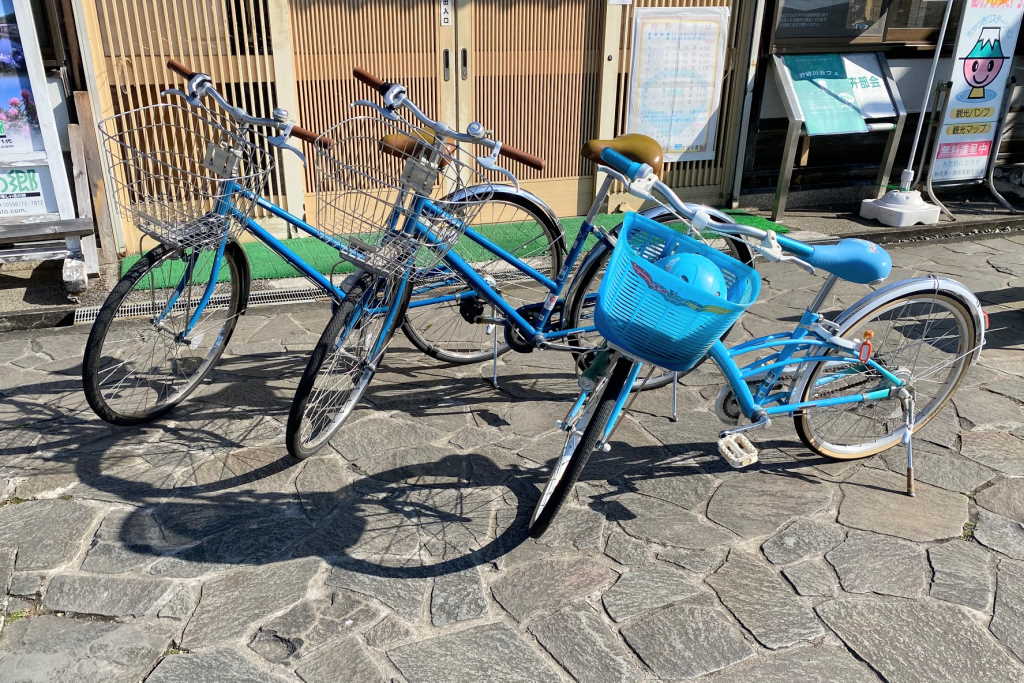 Bicycle Rental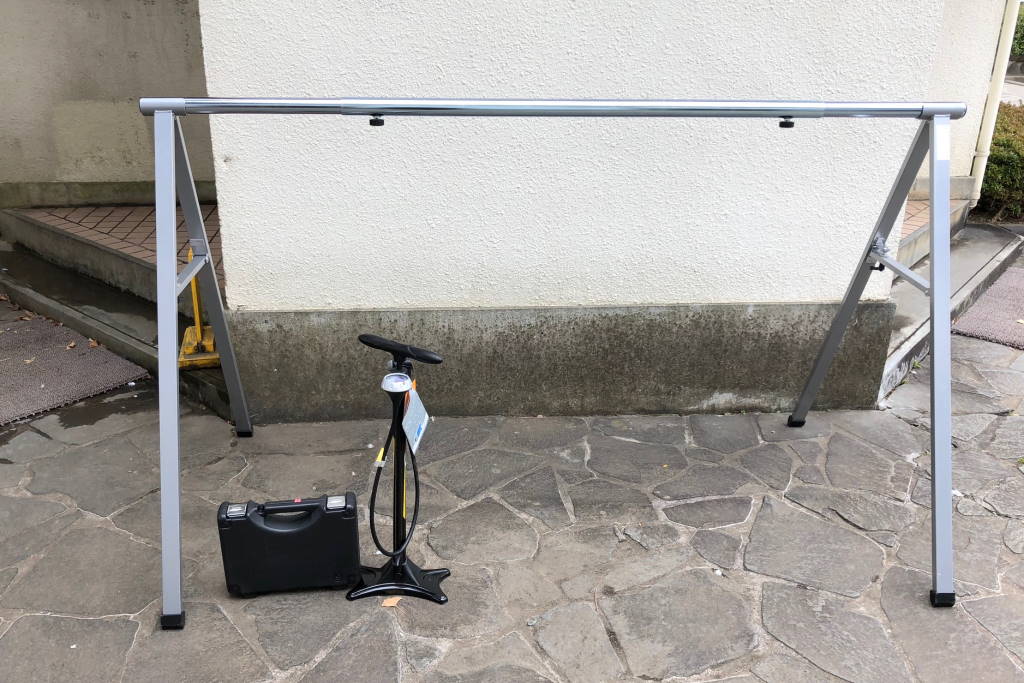 Bicycle Pit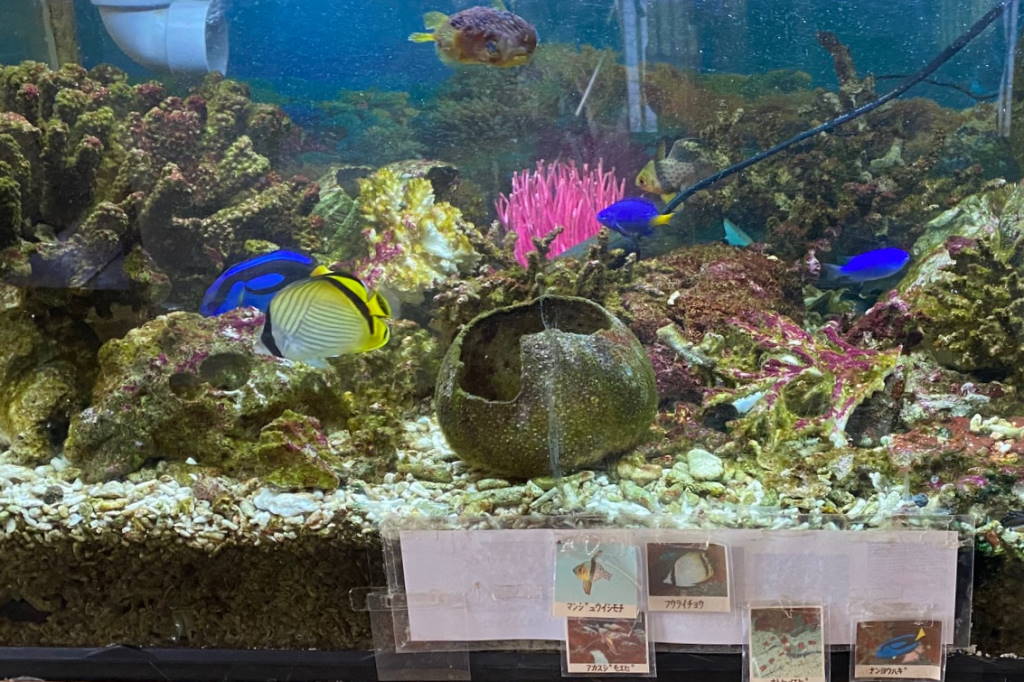 water tank
This page has been automatically translated. Please note that it may differ from the original content.